GAIL STRINGER - Owner and Tita Nui
KI'APU WOLFE - Store manager and "Marge in Charge"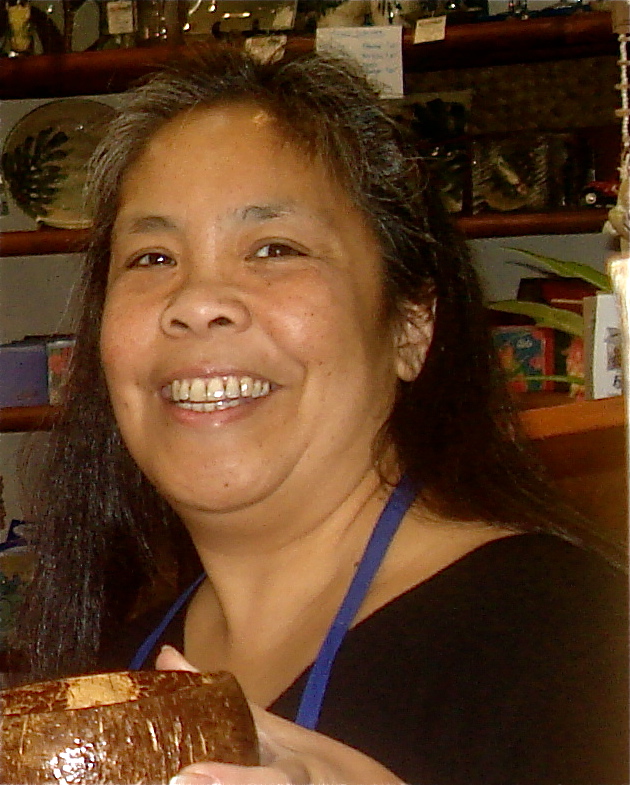 TERRY UEMURA - Travel Guru and everyone's husband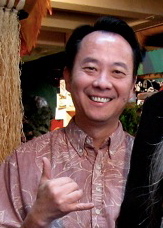 RINDY MOREIRA - Clerk and life saver
DINA MANATAD - Queen of Organization and aloha
BAILEY! - The perfect embassador of aloha
Bailey has been sharing her sweet aloha with customers from keiki to tutus for the past twelve years. She loves everyone and is a wonderful part of our store 'ohana. She's is posing as a golden retriever but really, she's a big angel in a really warm, furry coat. Plenty folks come in just to see her and get a big dose of aloha in their day.
And sliding in under the "child labor laws" KATE AND LANEY
And a whole host of aloha-ful people who kokua (help/pitch in) all the time!